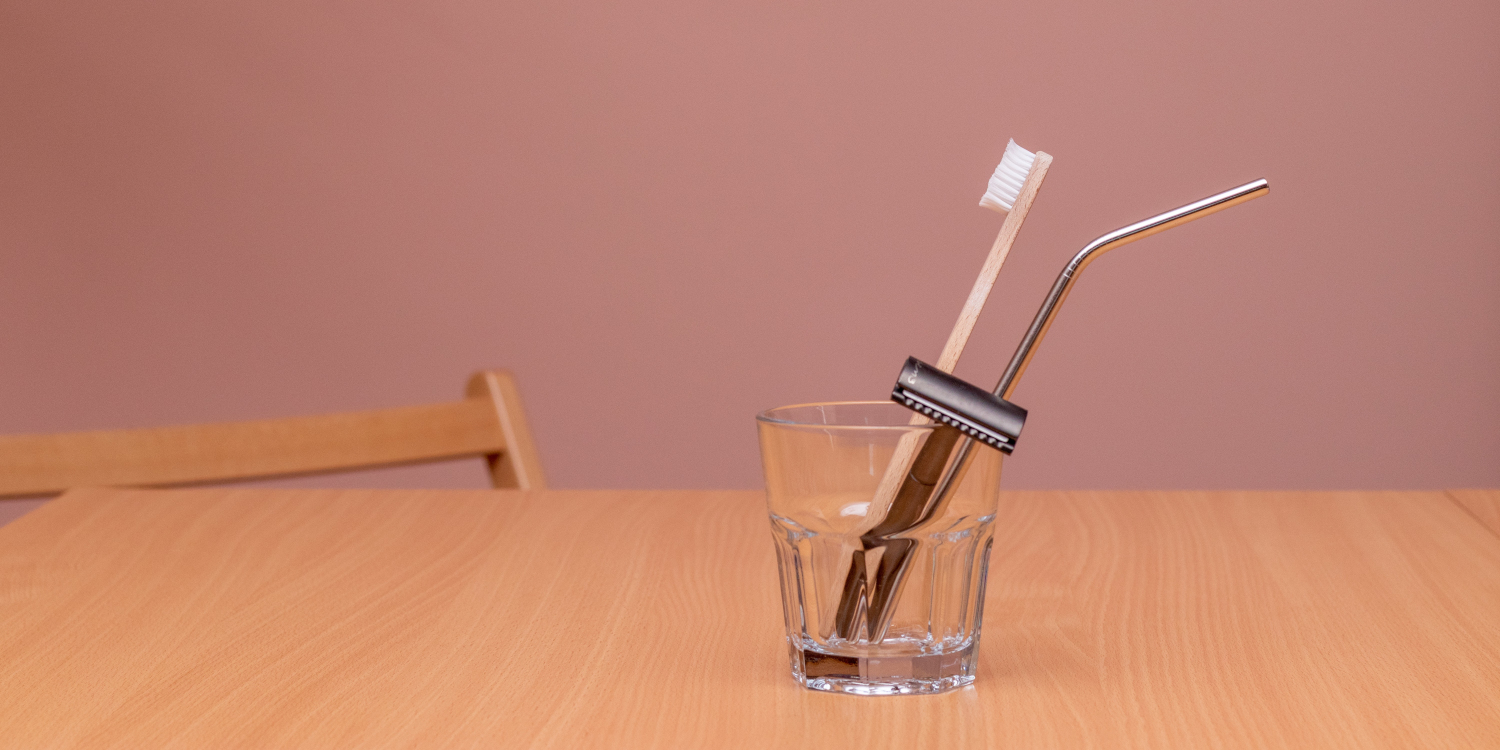 Prep: Hot Shower
Razor: Razorock – Lupo Aluminium
Blade: Wilkinson Sword
Brush: Yaqi – Lucky Dice
Lather: Wife's Homemade Soap – Sweet Cakes Bay Rum
Post-shave: Proraso – Alum Block
I recently purchased an indoor bicycle trainer, and started with Zwift. Today was my first group ride, the ZER Happy Hour.
I created a lovely creamy lather up top using my wife's homemade soap. Two passes up on the dome. Nice clean shave with a great outcome. No major nicks that I am aware of.
No face shave today, just not in the mood for it, although my legs do feel good after a good ride.
The shaving ritual is slowly coming back, although maybe not as quick as I would like.