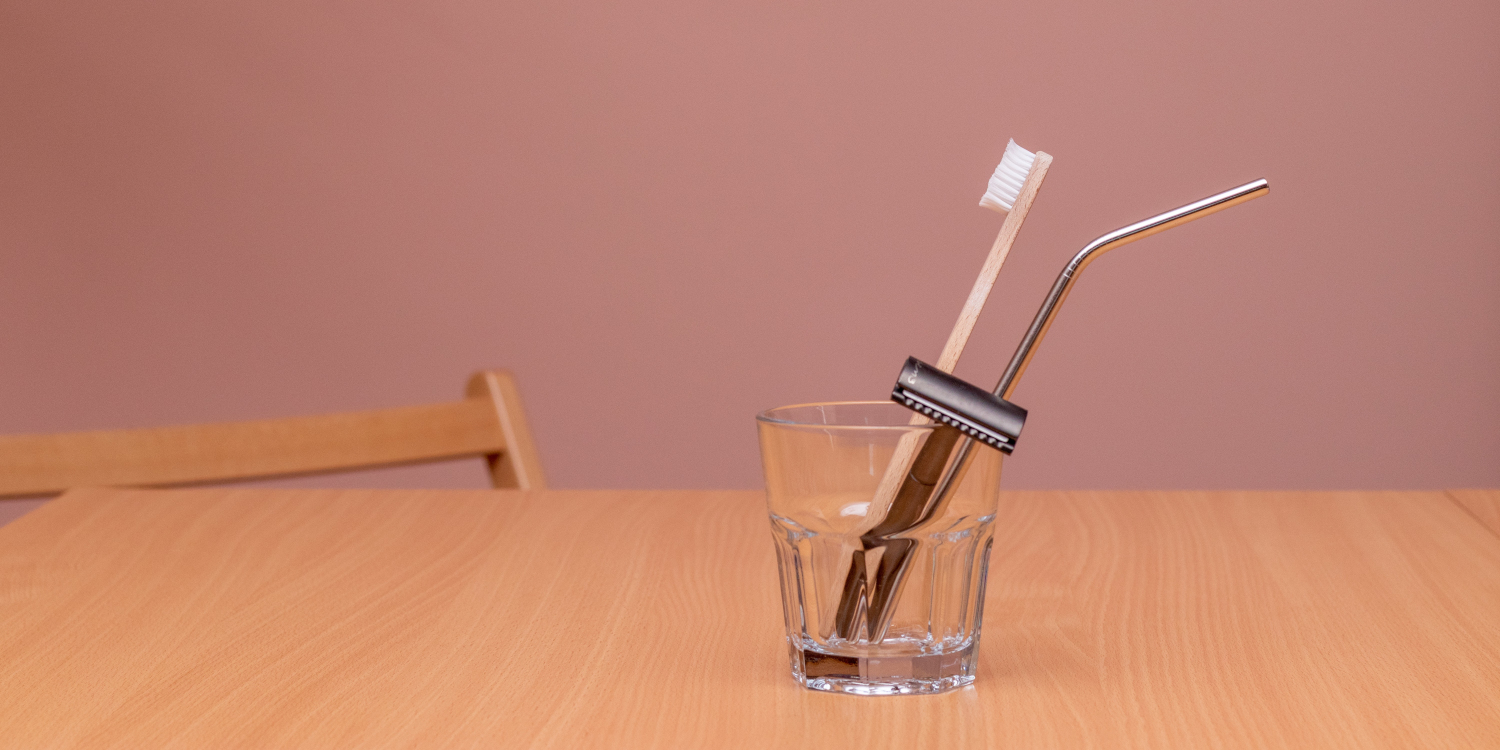 Prep: Hot Splash
Pre-shave: Phoenix Shaving – Ice CUBE 2.0
Razor: Rockwell 6C (4)
Blade: Feather Hi Stainless
Brush: Yaqi – Lucky Dice
Lather: Ariana & Evans – Kaizen
Post-shave: Stirling Soap – Margaritas in the Arctic Splash
Prepping for a week away from reality. A full shave of the dome and face, with a new blade. Nothing exciting.