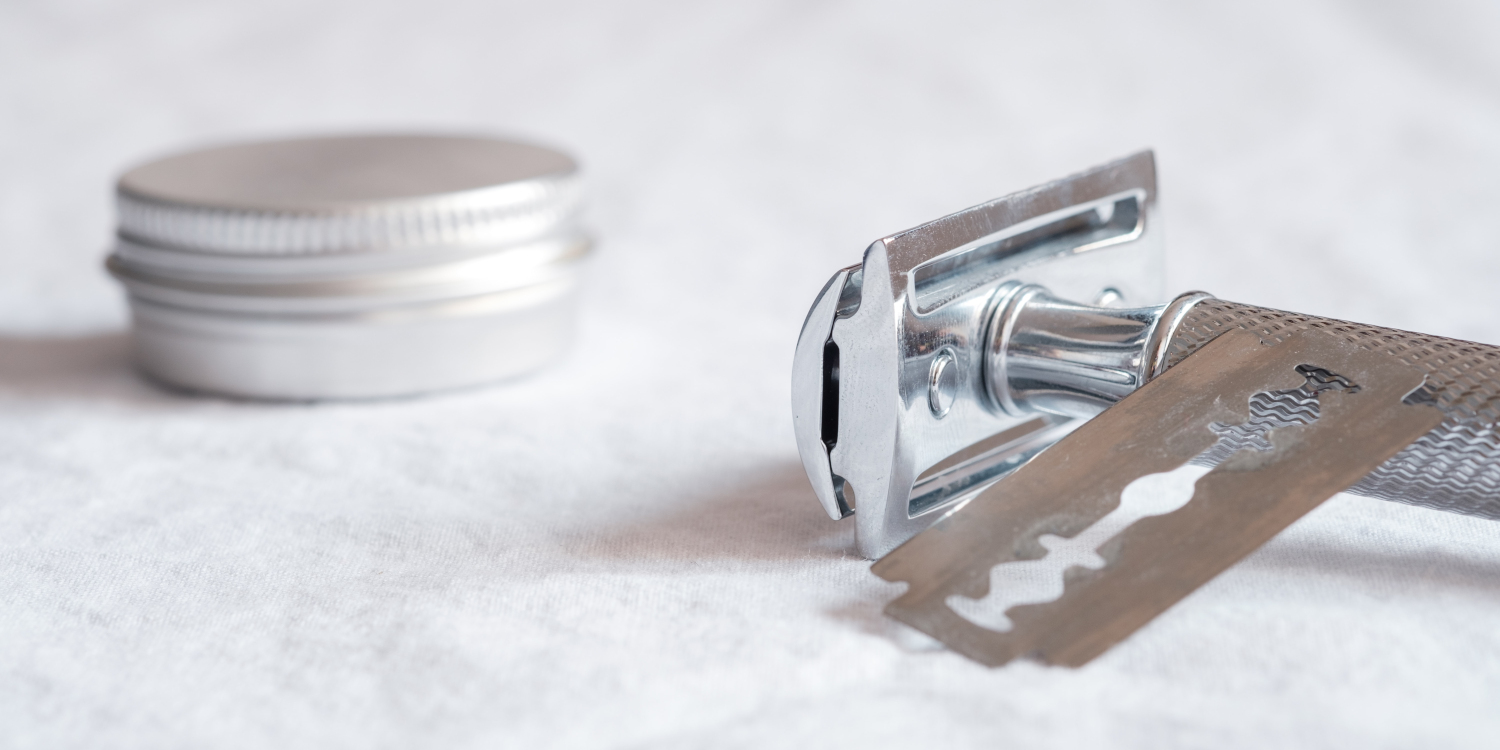 Prep: Hot Splash
Razor: Rockwell 6C (4)
Blade: Feather Stainless
Lather: Ariana & Evans – Kaizen
Post-shave: Proraso – Alum Block
After a great time away, and finally returning to reality after 5 weeks away from the office, a shave is definitely in order.
Took the time to have a full face and head shave after a few weeks.
With a lovely head lather using the Kaizen, there are just a couple more shaves left from my tub, the thick growth was taken down with the Feather Blade and the Rockwell razor. I think I'm settled with the blade and razor combination. Loving the weight of the razor, and the smoothness of the blade after a couple of uses.
After the dome, it was onto the face. A little more soap, and continuing on the face lather to mow down a few weeks of growth. The razor cut through the whiskers on the first pass, then another slightly thinner lather for the cross the grain pass.
I never go for a BBS shave with a few weeks growth, so the two passes will be enough to be presentable for a few days, I'll come back to get that BBS shave with just a few days growth rather than weeks.