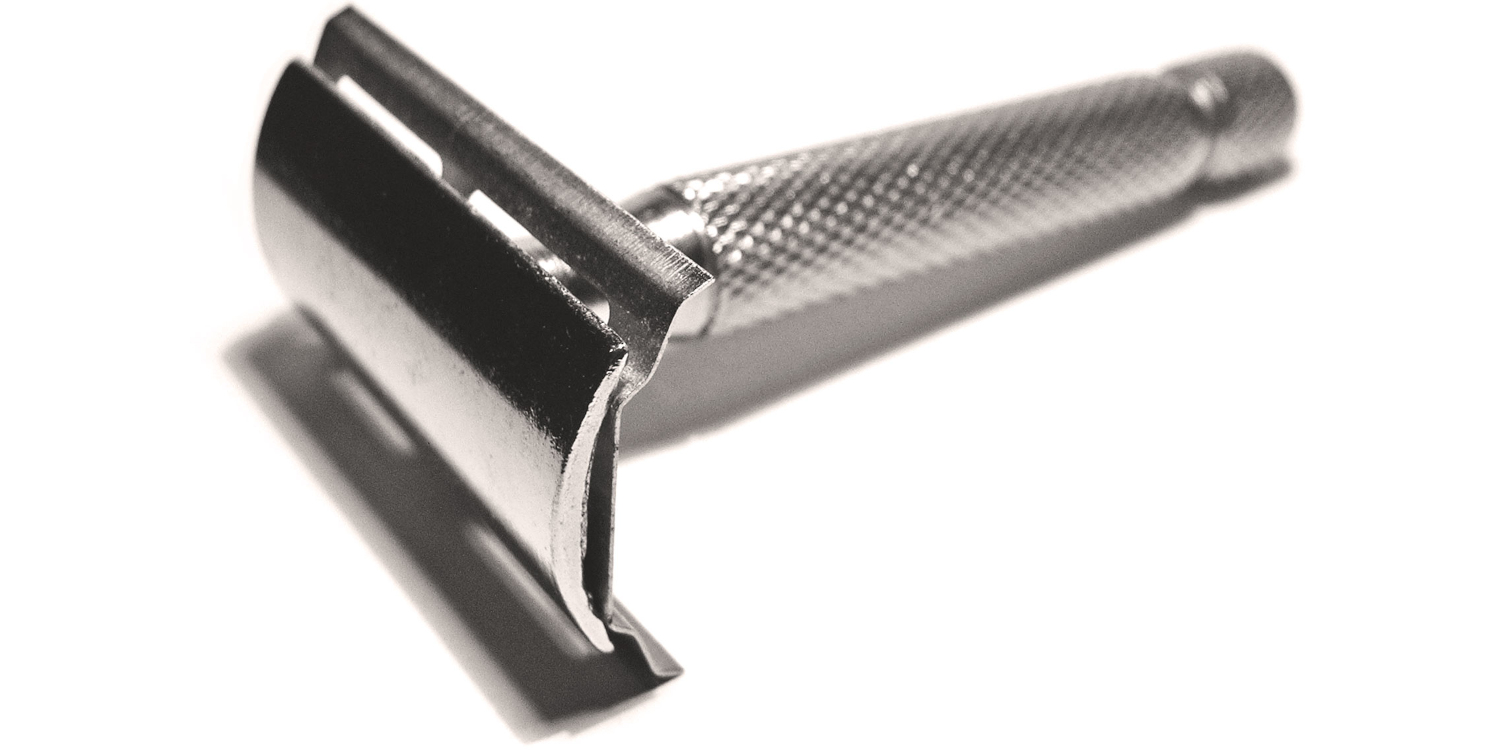 Prep: Hot Splash
Razor: Rockwell 6C (4)
Blade: Feather Stainless
Lather: Ariana & Evans – NYC
Post-shave: Ariana & Evans – NYC
We returned from a couple of weeks away, and the shaving that was supposed to happen while away just didn't seem to happen. So what better way than to start the transition back to home than with a shave.
A lovely lather, some thick hair, and the razor needed cleaning with every stroke. The hair just seemed to clog the razor rather quickly. At least for the first pass.
A second pass to tidy the hair made quick work of the remaining stubble for a nice smooth finish.
A few more days before returning to the office, am I happy to return, somewhat, but also rather the break go on for a few more weeks.