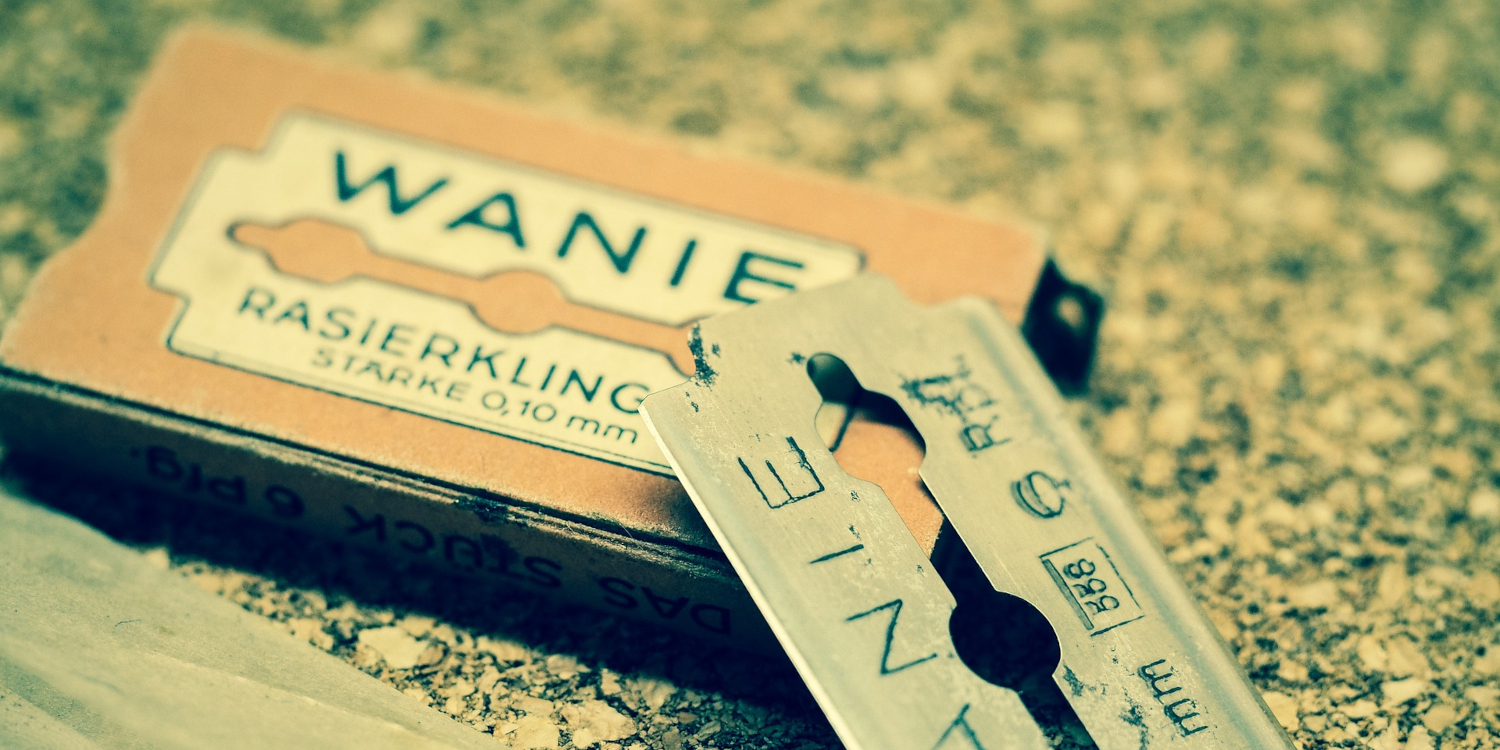 Prep: Hot Splash
Razor: Rockwell 6C (4)
Blade: Feather Hi Stainless
Lather: Phoenix Shaving – Clubguy (CK1)
Post-shave: Proraso – Alum Block (Pieces)
I am really enjoying the Rockwell razor. The heft of it, the adjustability with the various plates, and the handle texture. I'm in love.
So I'm just after a dome shave today. Really not in the mood to work around the sharper curves of the face. But I very good shave, the blade has been broken in after my last shave.
Did I say that I'm really enjoying the Rockwell?