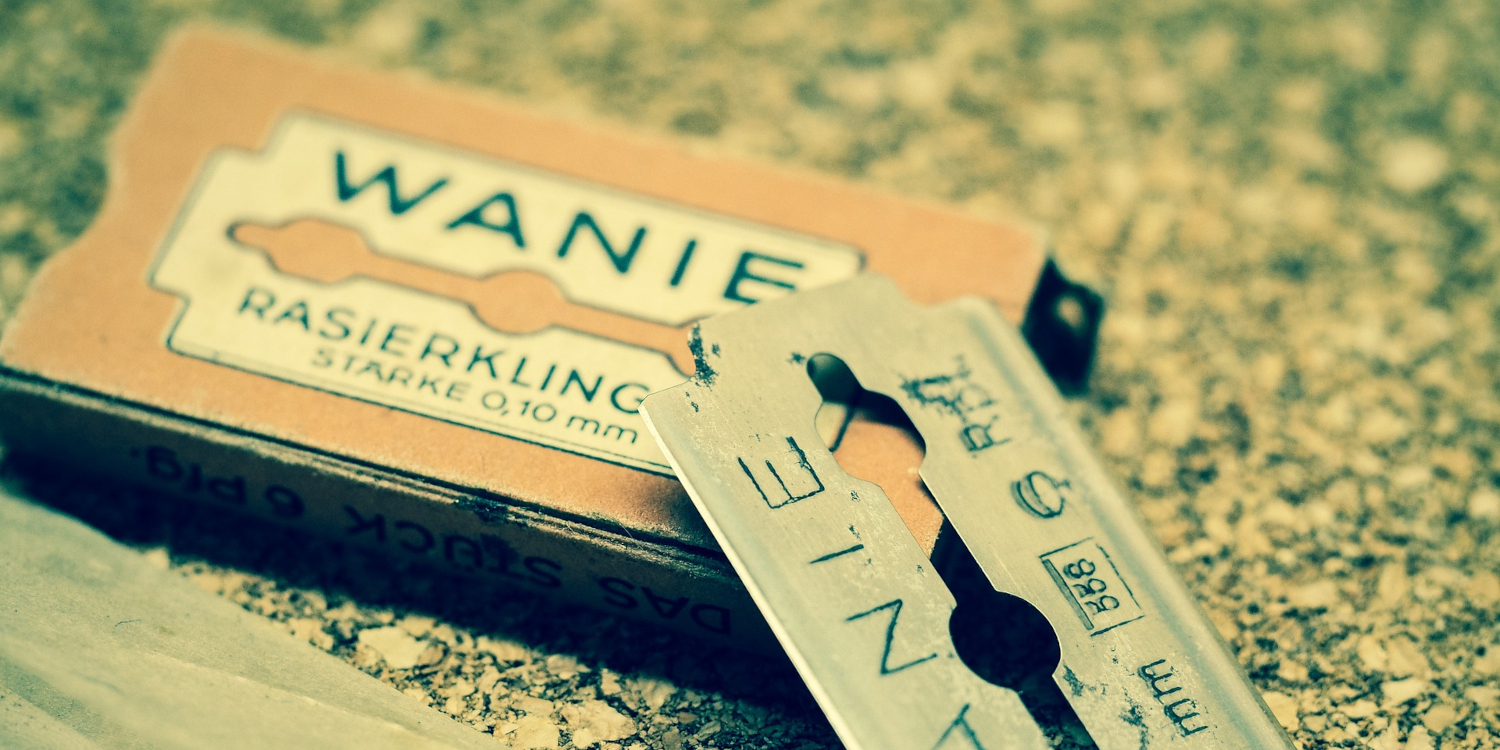 Prep: Hot water splash
Prep: Phoenix Shaving – Cube 2.0 Unscented
Razor: Razorock – Lupo Aluminium
Blade: Merkur – Super Platinum (0 uses)
Brush: Stray Whisker – 452/24 Synthetic
Lather: Phoenix Shaving – Frost Byte
Post-shave: Proraso – Alum Block
With the house to myself on a Saturday morning, and five days since my last shave, the stubble feeling gone, it was time for a shave.
Two passes up on the dome, and the cooling sensation on an almost naked head certainly sent shivers down my spine. Absolutely love the cooling sensation from menthol. *shudders*
I've heard mixed reviews about the Merkur blades, but they seemed quite reasonable to me. I'll give them some more consideration but I don't think I have found a bad blade yet.
After the head shave, time for the face. Two passes led to a reasonable shave, definitely not the greatest though. I got a little reckless and managed to take a chunk out of my nose.