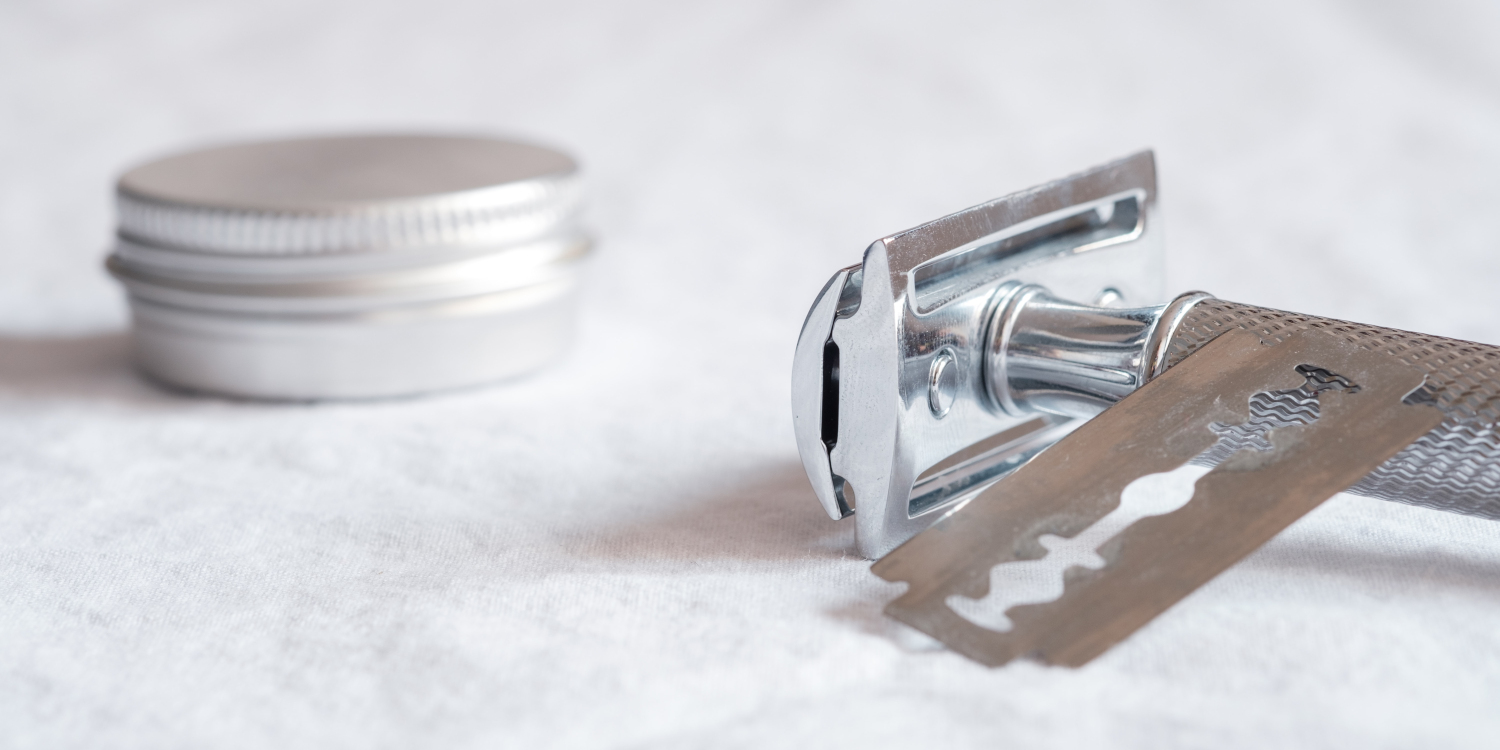 Prep: Hot Splash
Prep: Phoenix Shaving – Cube 2.0 Unscented
Razor: Yaqi – Stamford
Blade: Derby Usta
Brush: Yaqi – Lucky Dice
Lather: Phoenix Shaving – Clubguy
Post-shave: Proraso – Alum Block
Having now been sent home from the office, I can sense that some self care in the form of regular shaves no matter how cold the house is, will be necessary.
As I didn't have much luck with the Stamford razor last shave, I wanted to give it a second chance. Also wanted to take my newest synthetic brush, loaded it up with Clubguy for a decent, not my best, lather, but good enough to get the job done.
Loaded in a Derby Usta blade, and applying the lightest pressure, as the Stamford is my heaviest razor, completed the first pass. Definitely cut down the hairs better than my first experience with the Stamford.
Completed a second pass to make the shave even closer.
Definitely happy I gave the Stamford a second go with much less hair.