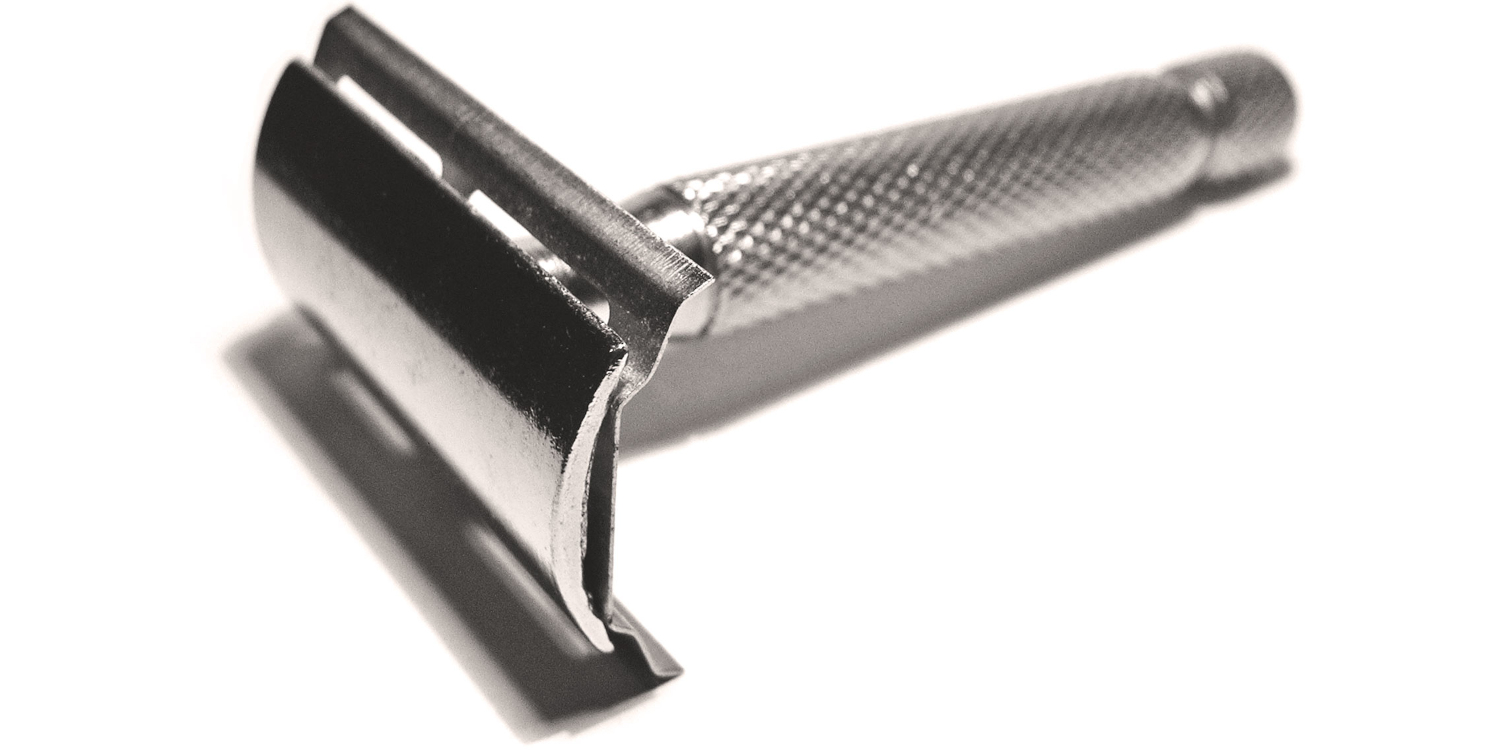 Prep: Hot Shower
Brush: Wahl Traditional Barbers – Badger Brush
Razor: Edwin Jagger – DE89
Blade: Derby Extra (3 shaves)
Lather: Mühle – Aloe Vera – Soap
Post Shave: Proraso – Alum Block,
Post Shave: Proraso – Eucalyptus & Menthol Refresh Cream
A lovely Sunday evening shave, no kids around, so a good half hour to myself to give myself a DFS.
Three passes today, WTG, XTG and ATG as usual. I felt a few tugs on the final ATG pass, new blade next shave.
After the weak lather last shave, I used warm water to soak my brush this time. Enough lather for at least a fourth pass, possibly even a fifth.
I also placed an order for a new synthetic brush, pre-shave, soap, and aftershave. I'll reveal when they arrive.