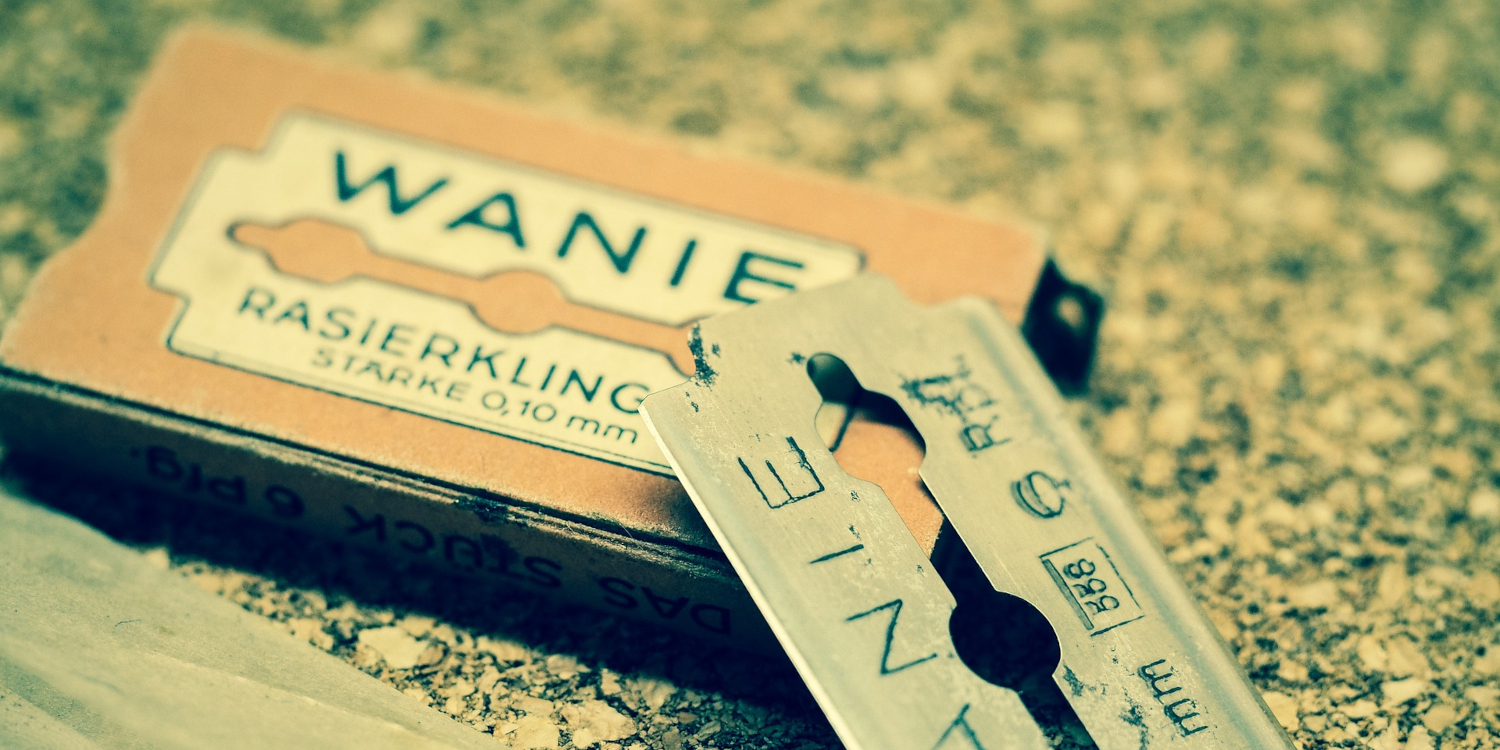 Prep: Hot Splash
Razor: Razorock – Lupo Aluminium
Blade: Merkur Super Platinum
Brush: Yaqi – Lucky Dice
Lather: Ariana & Evans – NYC
Post-shave: Phoenix Shaving – Awesome Sauce Balm
I'm not going to share anything about this shave. It was an uneventful shave, that did the job on a slightly sunburnt head. Time to start wearing a hat outdoors.