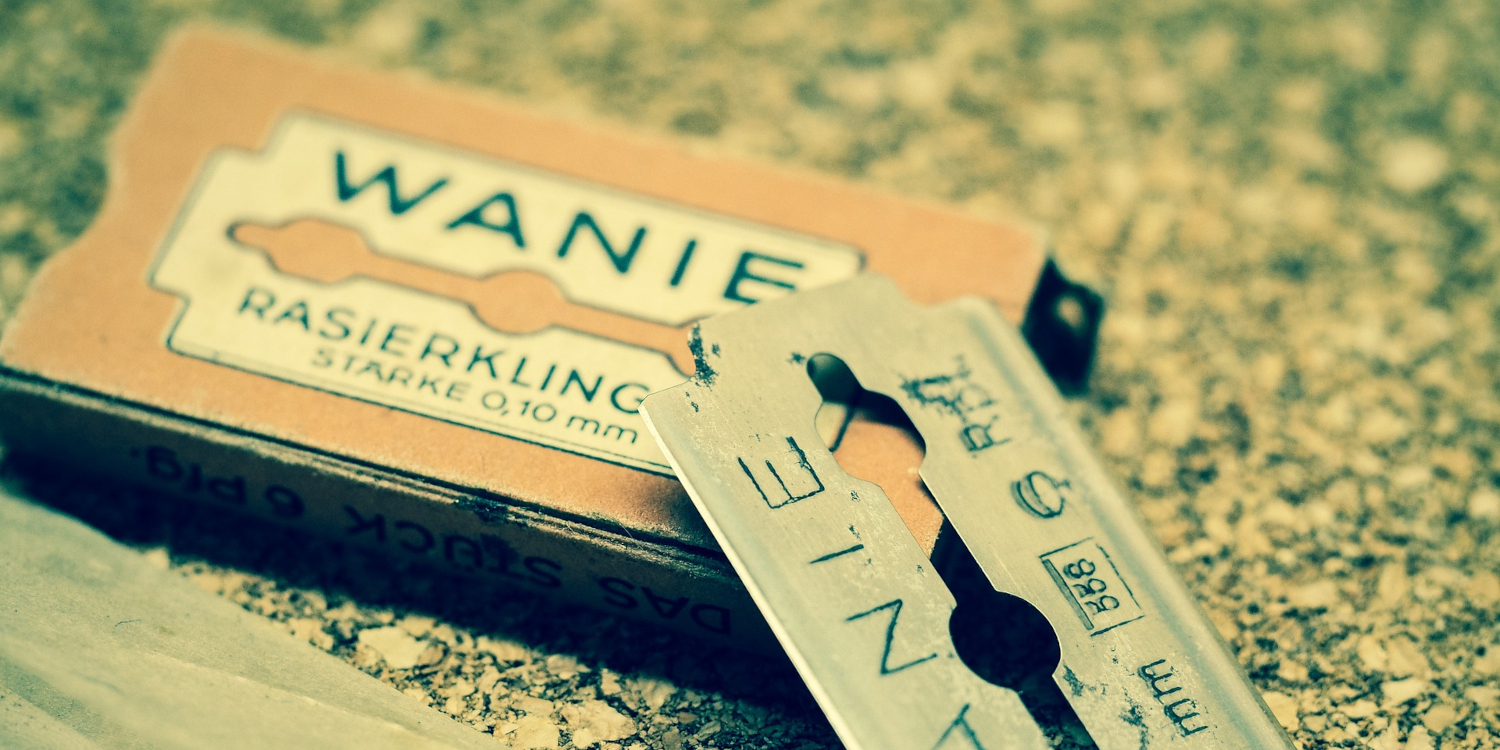 Prep: Hot Splash
Pre-shave: Phoenix Shaving – Ice CUBE 2.0
Razor: Gillette – Slim Adjustable
Blade: Wizamet Super Iridium
Brush: Yaqi – Lucky Dice
Lather: Stirling – Margaritas in the Arctic
Post-shave: Proraso – Alum Block
Through the Paste & Cut forum, I purchased four new soaps and the matching aftershaves to add to my collection. Today was the first shave with MITA, an excellent shave and scent with this soap. Certainly entering the regular rotation.