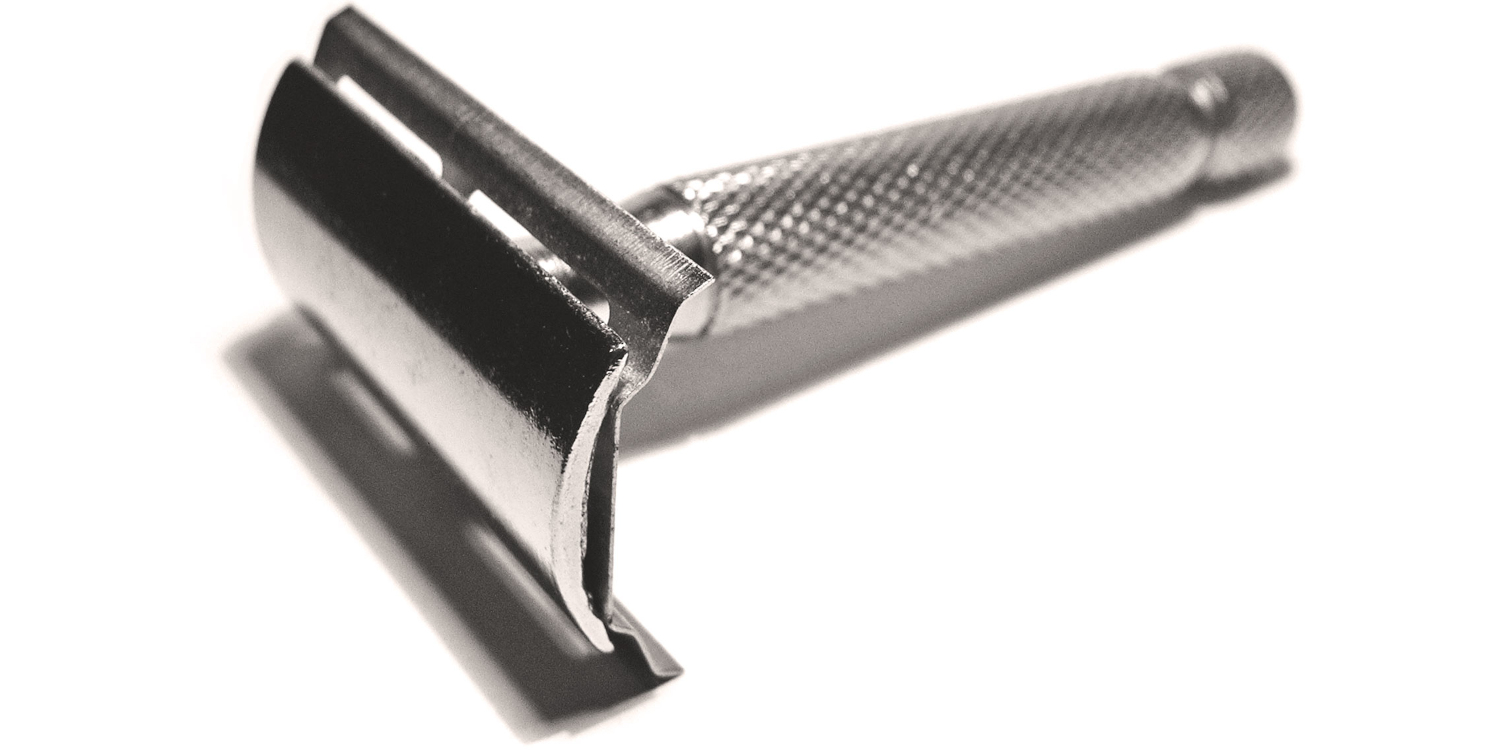 Prep: Hot Splash
Pre-shave: Phoenix Shaving – Ice CUBE 2.0
Razor: Gillette – Slim Adjustable
Blade: Wizamet Super Iridium
Brush: Yaqi – Lucky Dice
Lather: Stirling – Margaritas in the Arctic
Post-shave: Hot shower
It is amazing what a shave can actually do for a man. While it was only a head shave, I almost feel like a new man after the fact. Back when I started wet shaving and just getting the hang of it, I was doing it 2-3 times a week, and I felt human most of the time. Since the lockdowns of 2021, shaving has become a chore, and I don't get the mental benefits of shaving regularly as part of my self care.
I keep telling myself, and writing here on my shave of the day posts, that I need to get back into a routine of shaving (and exercise), but I just don't seem to bring myself to do it. I think I need to push through the laziness and just shave one extra time per week and keep up a regular self care routine through wetshaving.