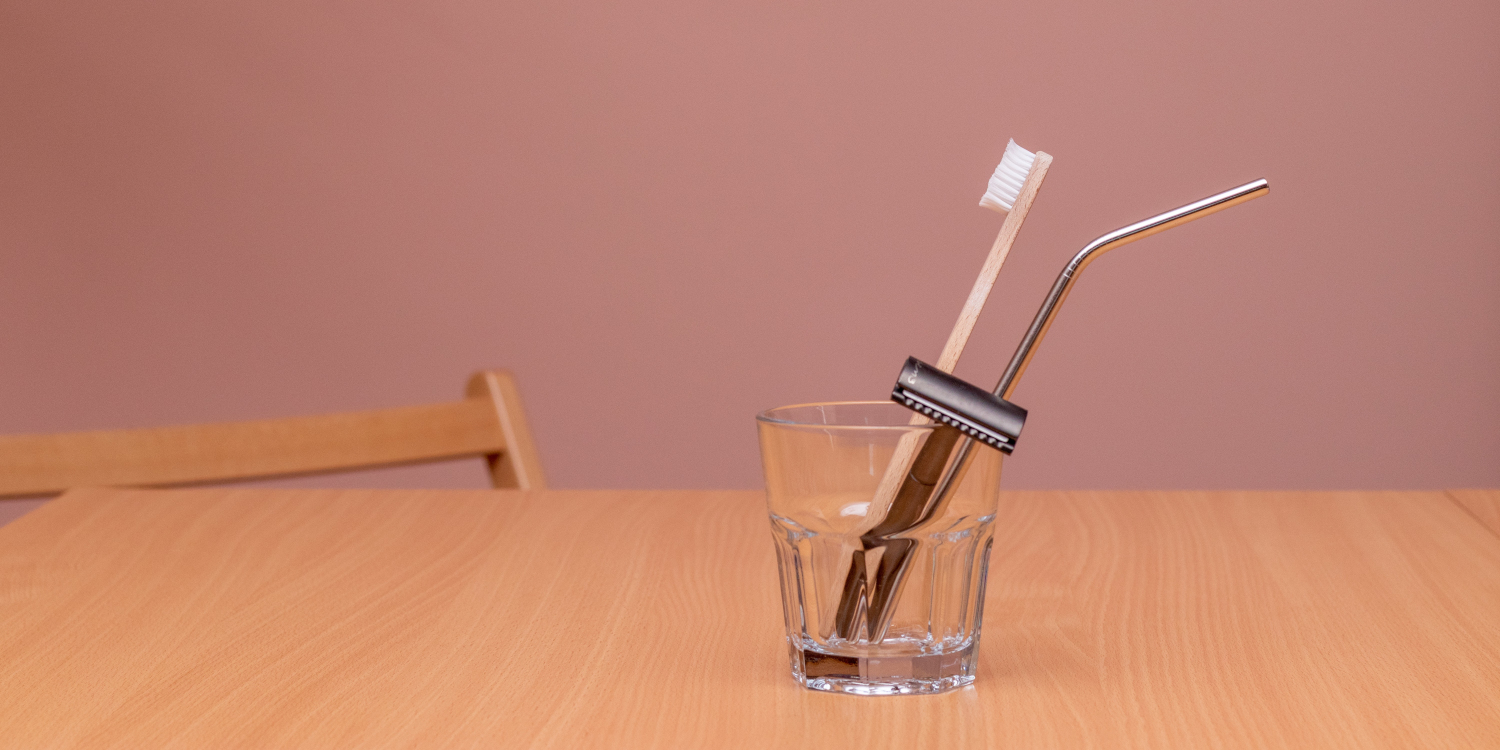 Prep: Hot Shower
Prep: Phoenix Shaving – Cube 2.0 Unscented
Razor: Yaqi – Stamford, Razorock – Lupo Aluminium
Blade: Derby Usta
Brush: Yaqi – Lucky Dice
Lather: Phoenix Shaving – Clubguy
Post-shave: Proraso – Alum Block
I'm very much having mixed feelings and experiences with my new Yaqi razor.
Tried another head shave with the Yaqi, and again even with just a few days growth, it failed to cut through a vast majority of my dome's growth. I resorted to my Razorock again to finish the job.
I have to look closer, but I almost wonder if the blade exposure on the Yaqi isn't enough to give me a clean cut, although I have only tried two blades with it so far. I might have to try a few more brands.
However the Yaqi worked well on my face with my last shave, so it really is a YMMV kind of razor.