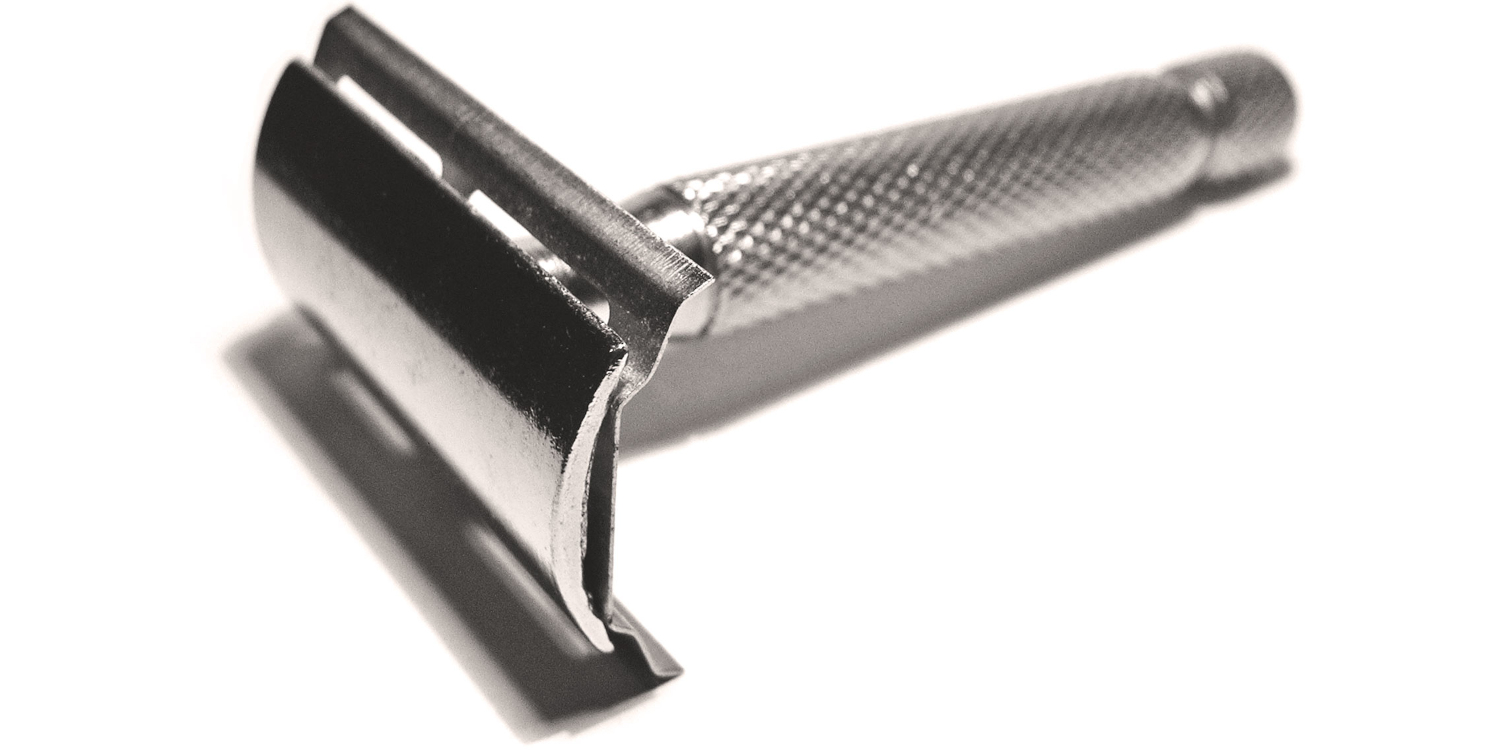 Prep: Hot Splash
Razor: Razorock – Lupo Aluminium
Blade: Wilkinson Sword
Brush: Yaqi – Lucky Dice
Lather: Phoenix Shaving – Awesome Sauce
Post-shave: Phoenix Shaving – Awesome Sauce Star Jelly
I needed a facial shave. It has been almost two weeks since my last face shave, and the growth was unwieldy, and itchy. Definitely time for a shave, but while I'm at it, may as well do the noggin at the same time.
Out of bed earlier than normal, a nice creamy lather, a third use blade, and a very good noggin shave. Some areas were BBS, something I haven't achieved in a noggin shave before. Might be onto something new, but need just a few days growth rather than a week to mow down.
Onto the face, and while the lather was slowly thinning out, I got in a decent face shave for weeks of growth. I swear I'm never going to let myself go, but I always do, who have I become? Finished up the shave, decent outcome without any nicks, and the alum block showed I did a good job.
Onto the next shave.