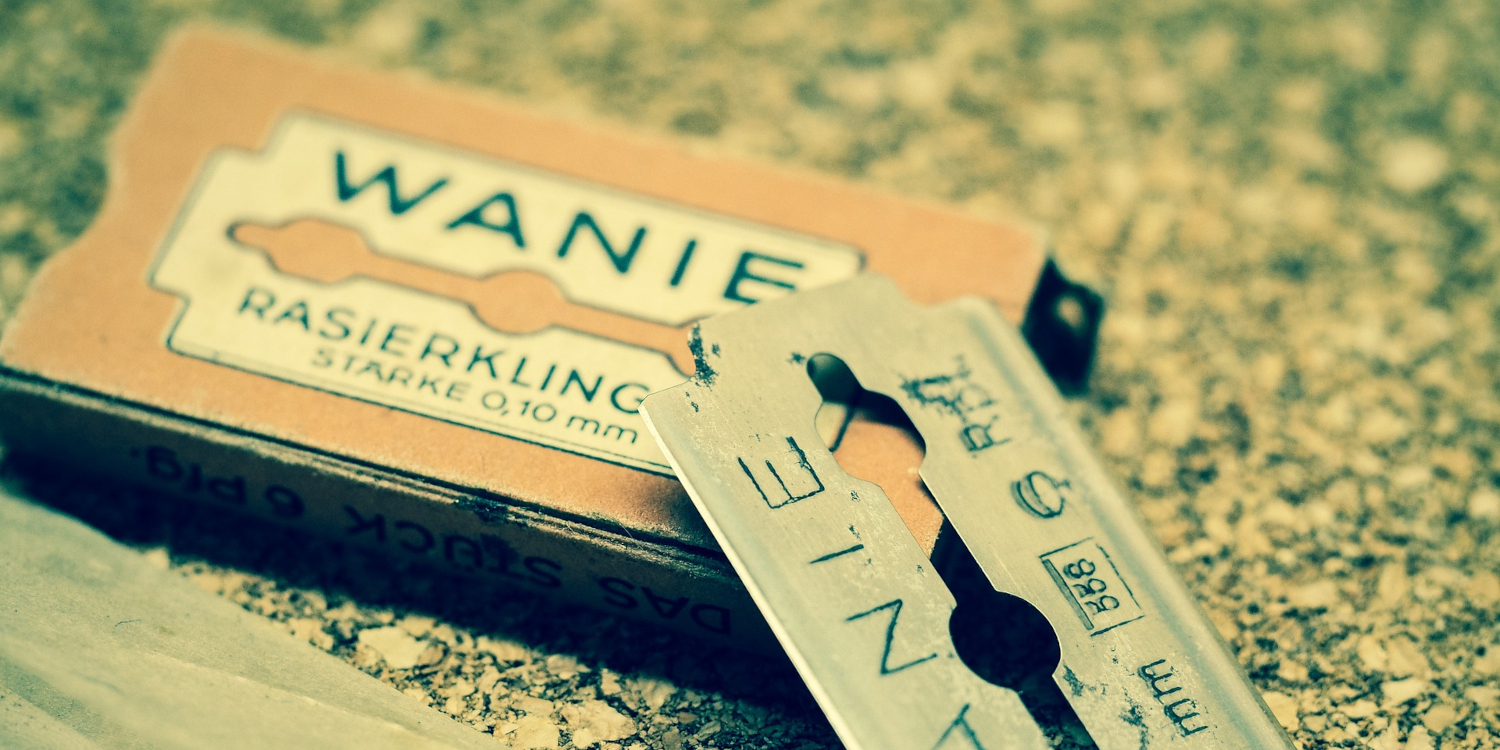 Prep: Hot Splash
Pre-shave: Phoenix Shaving – Ice CUBE 2.0
Razor: Razorock – Lupo Aluminium
Blade: Wizamet Super Iridium
Brush: Yaqi – Lucky Dice
Lather: Ariana & Evans – Kaizen
Post-shave: Proraso – Alum Block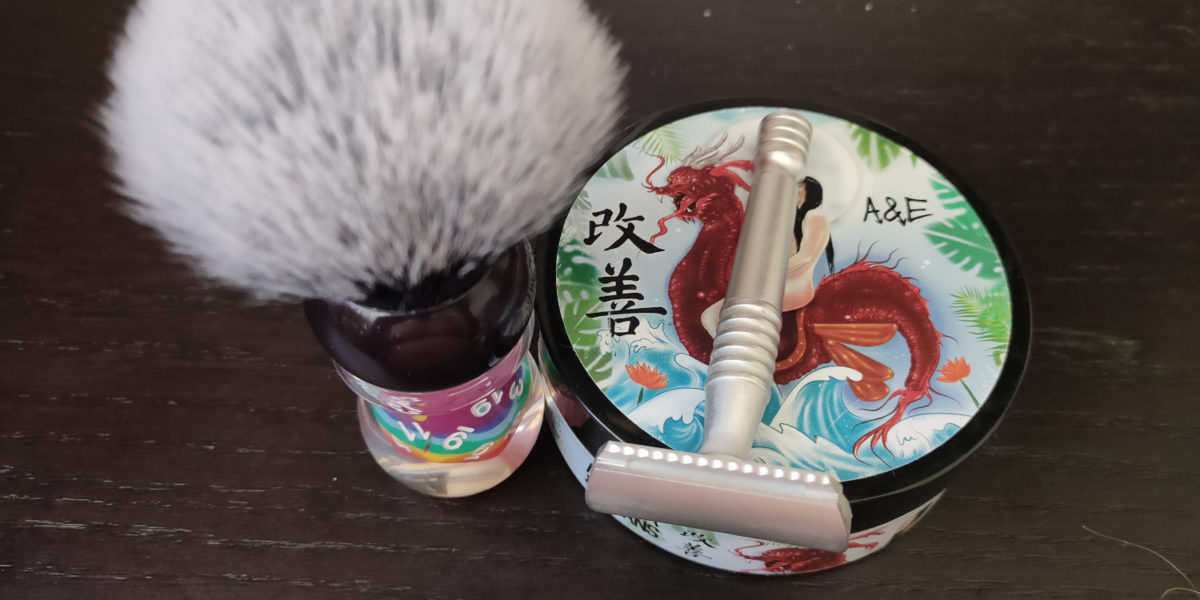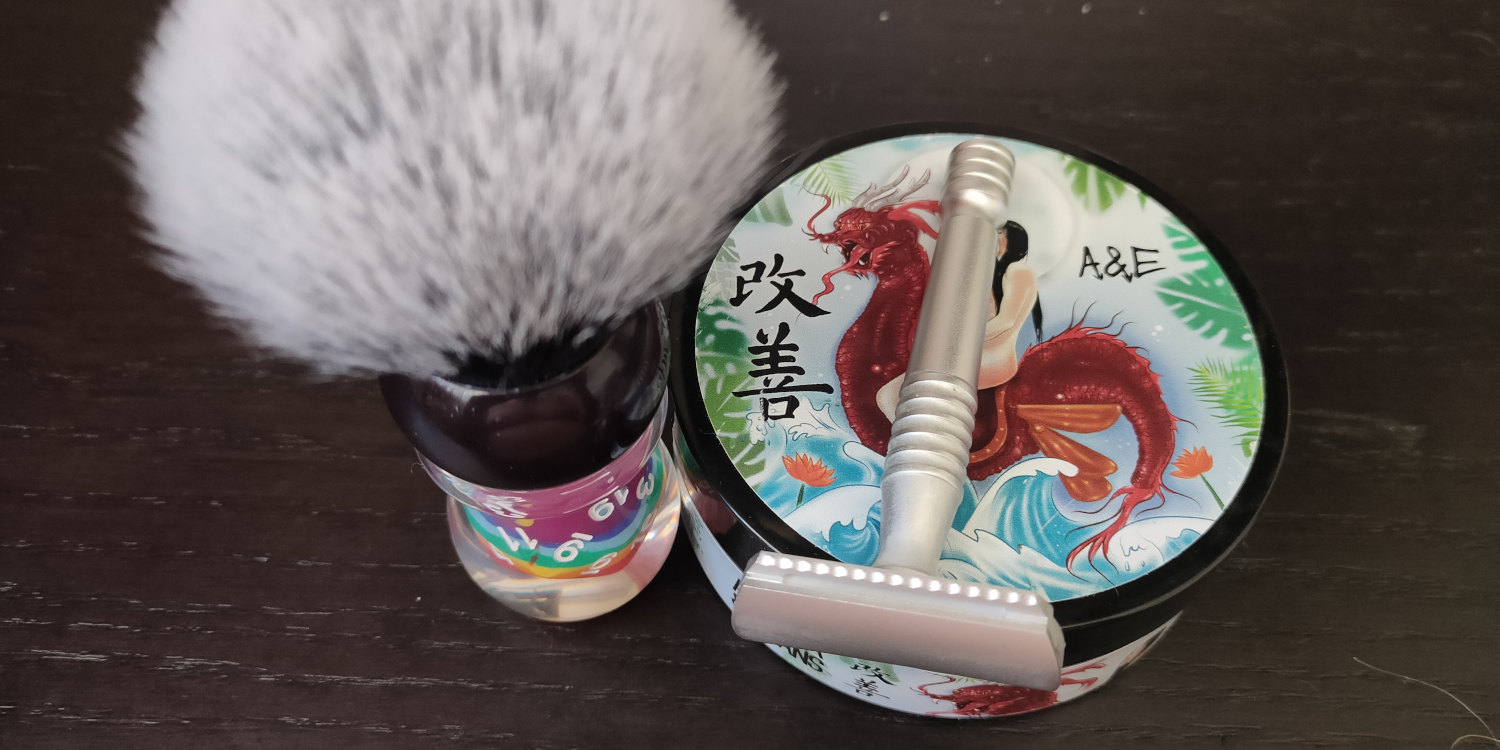 I haven't carried out an after work night shave for quite some time. The vast majority of my recent shaves have been done on weekends, or public holidays, in the morning. I think there was one before work shave, but shaving on a work day has not happened regularly for quite some time. Maybe this is the start of something new again.