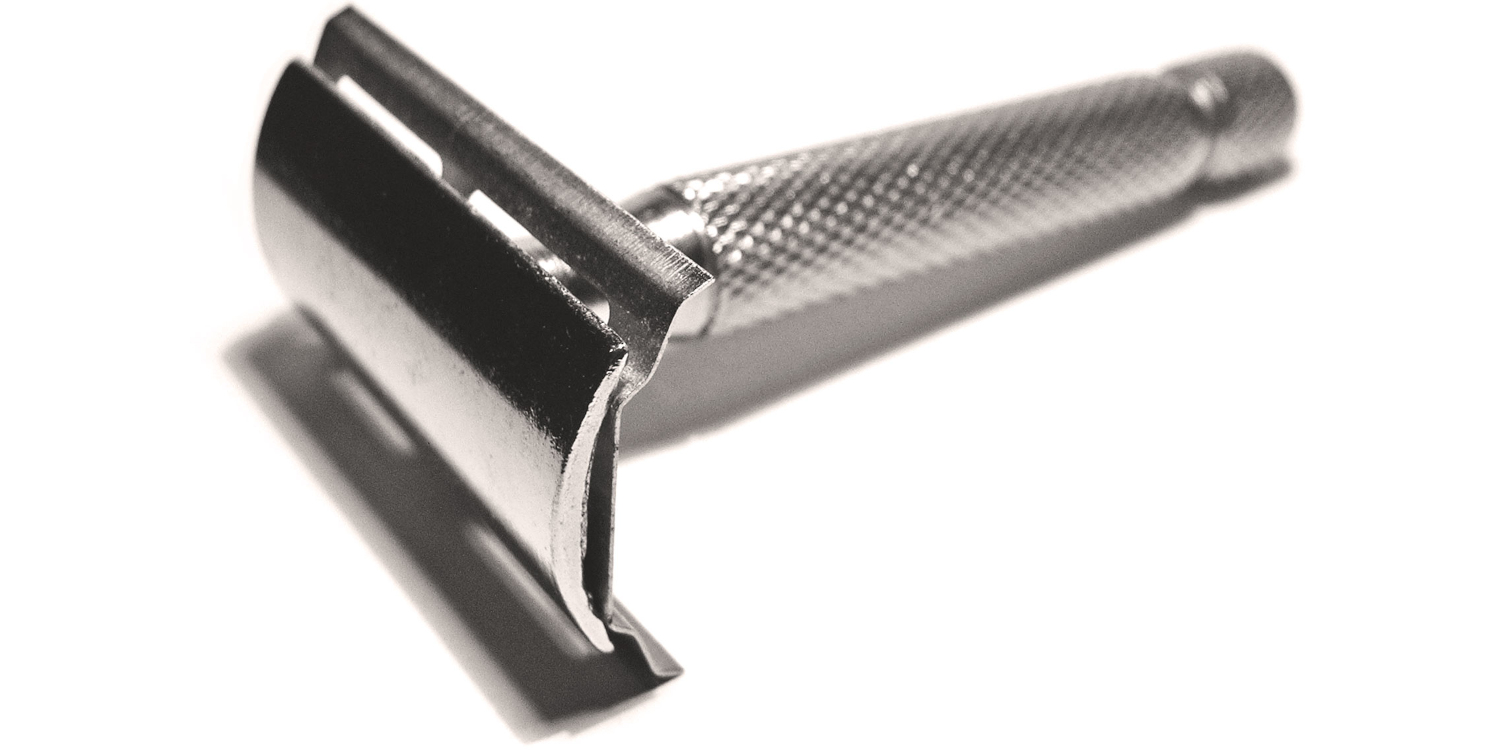 Prep: Hot Splash
Pre-shave: Phoenix Shaving – CUBE 2.0 Unscented
Razor: Razorock – Lupo Aluminium
Blade: Merkur Super Platinum
Brush: Yaqi – Lucky Dice
Lather: Ariana & Evans – Kaizen
Post-shave: Proraso – Alum Block
Another dome only shave. The curves and contours of the face aren't my favourite place to shave. A few too many bumps that I have to be careful of, and to many different angles to work around. The dome is much easier surface to work with.