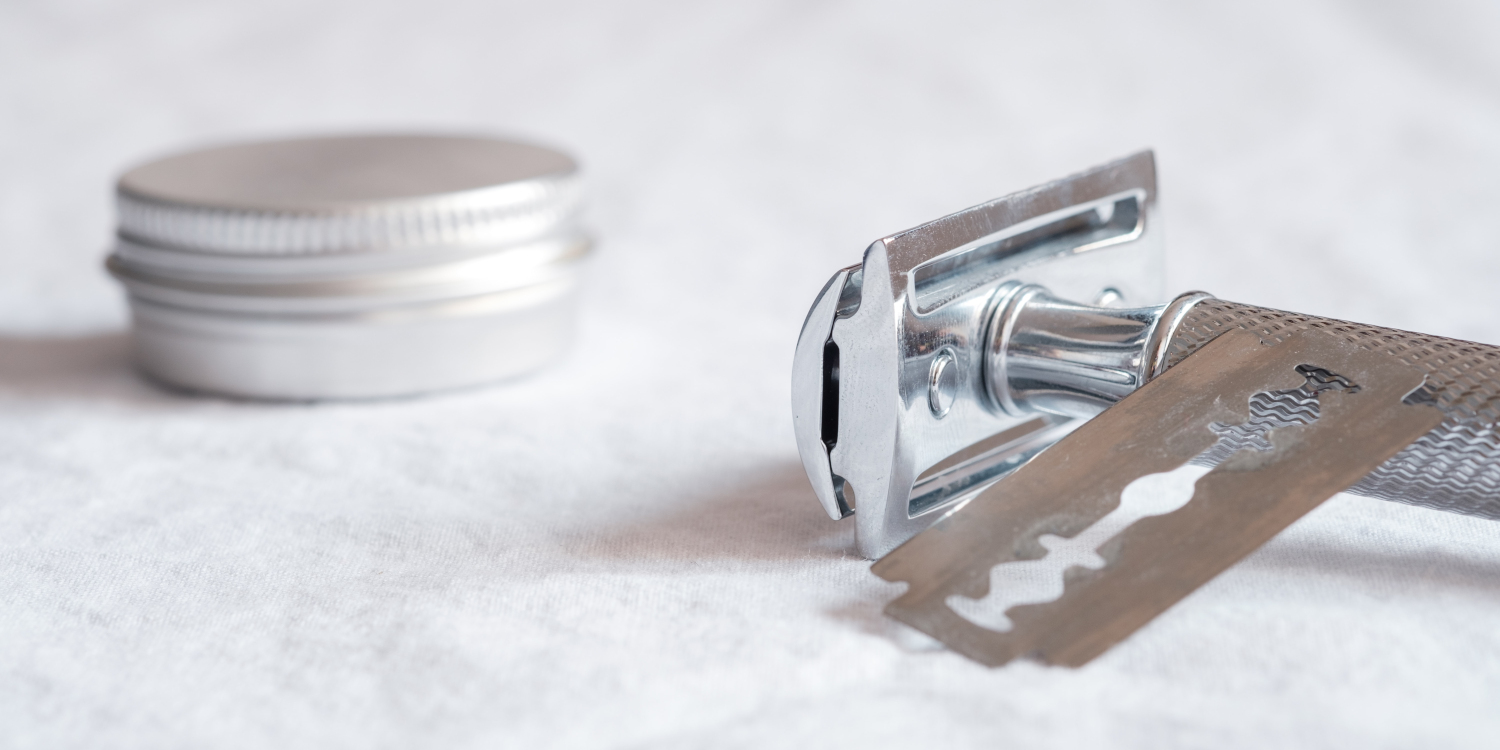 Prep: Hot Splash
Razor: Razorock – Lupo Aluminium
Blade: Derby Usta
Brush: Stray Whisker – 452/24 Synthetic
Lather: Stirling – Margaritas in the Arctic
Post-shave: Proraso – Alum Block
Post-shave: Stirling – Margaritas in the Arctic
I haven't explained the reason we are away at the moment, and I'm not planning to share the reason. However it was unexpected and the last minute trip. However shaving is essential for the reason we are away.
Given I only have the Derby blades with me, I was hoping I just had a dud blade. Another shave with the Derby, although there was less growth for this particular shave, so the shave wasn't as bad as the last one.
I've still been thinking about my goto blade, and I know that it is razor dependant, but given I'm using the Lupo most of the time now, and my experience with the Wizamet has been decent, it may be my goto for the moment, just need to find them in Australia.