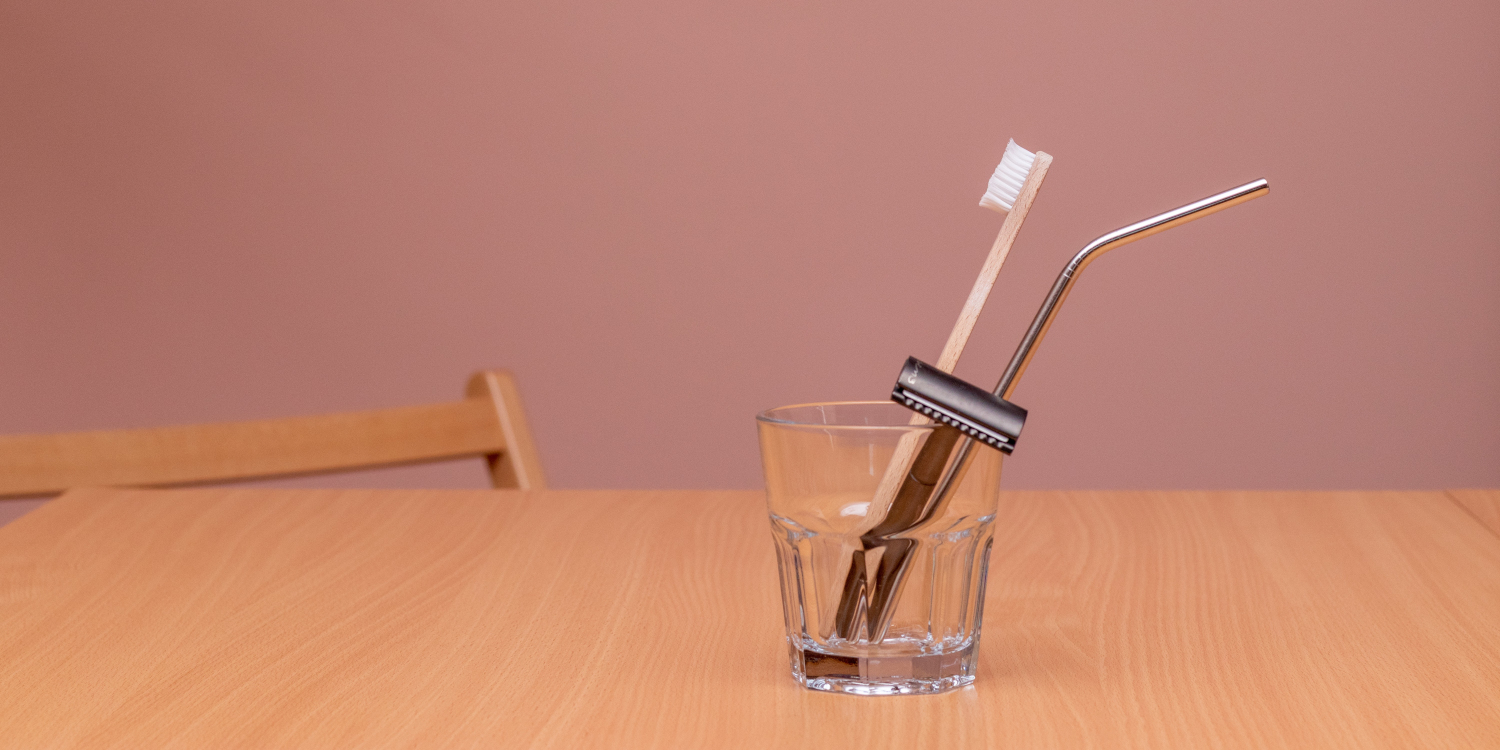 Prep: Hot shower
Prep: Phoenix Shaving – Cube 2.0 Unscented
Razor: Razorock – Lupo Aluminium
Blade: Merkur – Super Platinum
Brush: Stray Whisker – 452/24 Synthetic
Lather: Phoenix Shaving – Clubguy
Post-shave: Proraso – Alum Block
Fragrance: Phoenix Shaving – Clubguy
It has been somewhat of an different week.
Having reached the middle of the Sydney lockdown (or mockdown as some would say), I was feeling a little scruffy up on the dome. Being Saturday, I had time to take my time up top. Managed to get away without any nicks for the first time in many dome shaves. Not sure whether it is the older blade or just that I took my time.
Maybe tomorrow will be the face 🙂