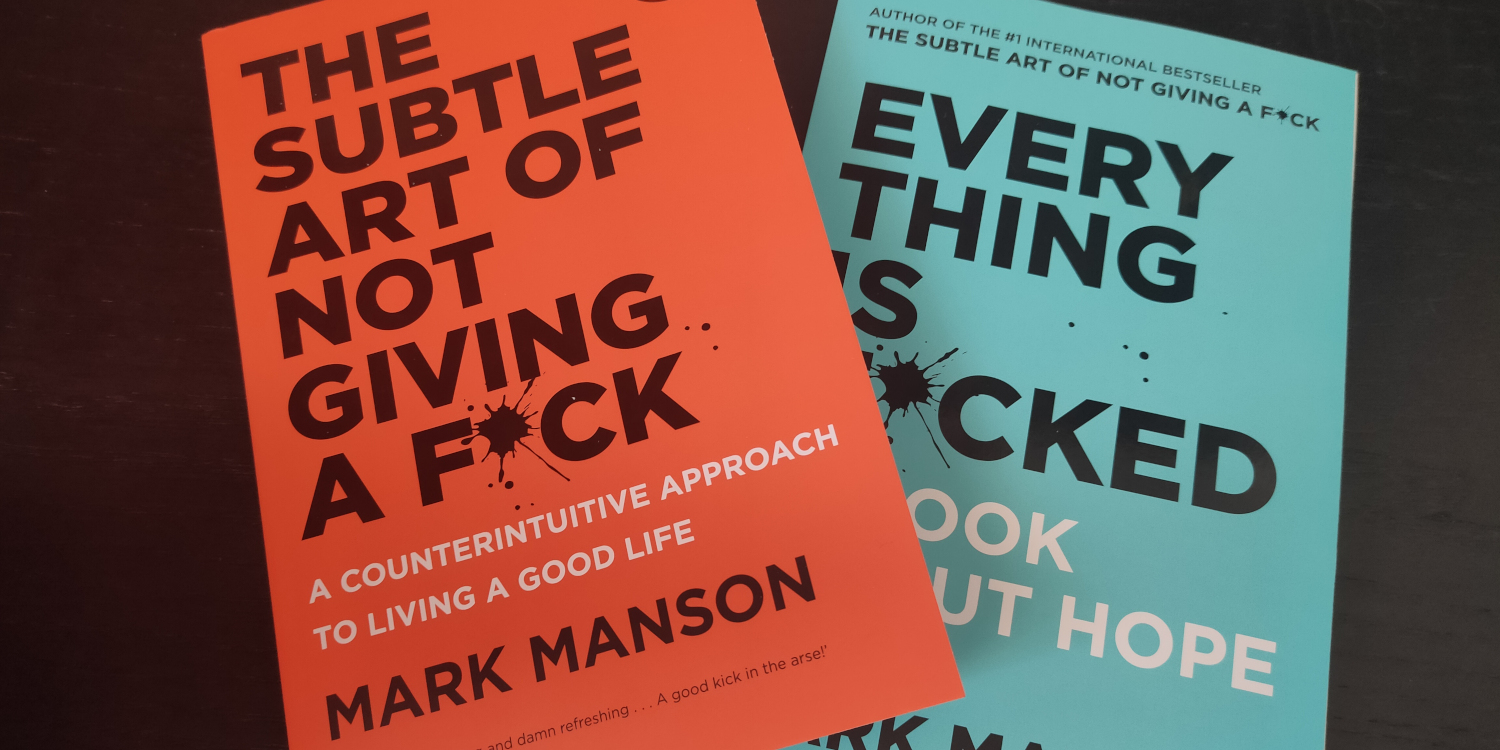 I have become somewhat of a journaler for the last 2 or so years, and I have found that I am very much negative leaning when it comes to my mental state. Yes I have been diagnosed with depression, and I am seeing someone about this diagnosis. However on the side I have been journaling to see where my thoughts take me on an almost daily basis.
One thing that has been pointed out to me is that I dwell on the negative things in my life, I seem to direct my fucks into the wrong things.
So as with some people, we buy books with the intention of reading them, but find ourselves distracted by the things around us. I have done that. I've bought a number of books that talk about giving less fucks about the things in our lives, and directing those fucks to things that actually matter in life.
The list of books I have bought so far include:
F*ck Feelings – Michael Bennett and Sarah Bennett
The Life-changing Magic of Not Giving a F*ck – Sarah Knight
The Subtle Art of Not Giving a F*ck – Mark Manson
Everything is F*cked – Mark Manson
Of those books I have bought with the intention of reading, I think I have read about 1.75 (total) of them across three books. I'm certainly not the strongest reader or following through on my intentions. '
Maybe now that I have written this I can hold myself somewhat to account and follow through on reading all of them and taking something away from each of them, and then applying it to my life.
One method of taking note would be to write down the points that stick out and mean something to me as I read through, them, so maybe I need to look at journalling through these books (and others) as I read them.
So it looks like I have the start of a plan of trying to get my life back on track in 2022. Let's see how this goes.